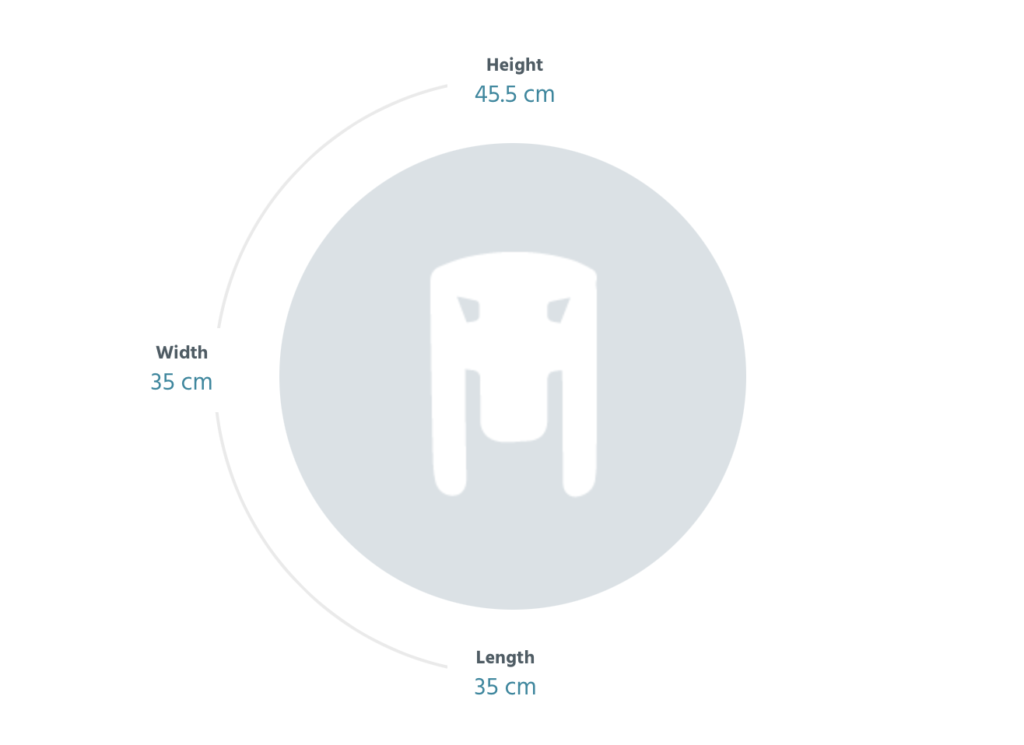 The Bebop family is getting bigger!
This beautiful, minimalist, airy occasional table will naturally find a place in the lounge area of your terrace, or inside your house. And it's not just an occasional table: you can also use it as a pedestal table, an Ottoman or a bedside table.
Its practical shelf can be used to store books or magazines to keep things tidy … even in the garden. It's made of ultra-light 100% aluminium, and so is easy to move from the garden to the lounge. It will also stand up to the most demanding climatic conditions: by the sea, for example.
For a very trendy style, feel free to associate it with other low tables in the collection, by playing around with the monochrome pallets. It comes in all the 24 shades of the Fermob colour chart!